Revolutionizing Wellness: BODY WRL at The Cannery, Sydney
61 Mentmore Ave, Rosebery NSW 2018, Australia
BODY WRL - The Cannery, Sydney: A Premium Wellness and Recovery Experience
BODY WRL, a new wellness and recovery brand, is revolutionizing the industry with its premium offerings and state-of-the-art equipment and treatments. Located in the historical building of 'The Cannery' in Rosebery, Sydney, this sanctuary is designed to provide clients with a space to rest, regain, and restore balance.
The experience at BODY WRL is tailored to accommodate a diverse range of clients, with their journey beginning in the welcoming lounge area. Here, clients are greeted by specialist staff and offered refreshments, setting the tone for the premium experience that awaits them. The architecture and finishes of the space are inspired by the curves of the body and various skin textures, creating an environment that reflects the brand's focus on wellness.
One of the key drivers behind the design of BODY WRL was sustainability and inclusivity. The team at X+O architectural studio, responsible for creating this exceptional space, worked closely with consultants to carefully develop materials and ensure accessibility for all. The result is a space that not only offers a premium experience but also aligns with the brand's values of sustainability and inclusivity.
Even prior to its official launch, BODY WRL has already attracted numerous elite athletes and celebrities, indicating its popularity and success. The outstanding key performance indicators (KPIs) achieved by the brand are a testament to the exceptional quality of its offerings. This success has paved the way for future expansion, with plans underway for a new flagship location currently under development.
BODY WRL - The Cannery, Sydney, is redefining the wellness and recovery experience. With its premium treatments, state-of-the-art equipment, and focus on sustainability and inclusivity, this sanctuary offers clients a truly unique and exceptional journey towards rest, regeneration, and balance. As the brand continues to expand, it is poised to become a leader in the industry, setting new standards for wellness and recovery.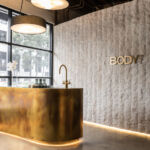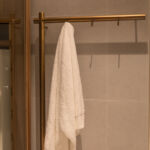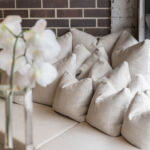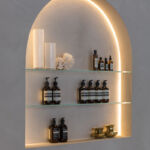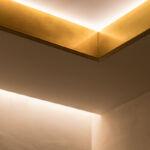 Project's associated companies