Tulip tourist tower
10 Aldermanbury, London EC2V 7RF, UK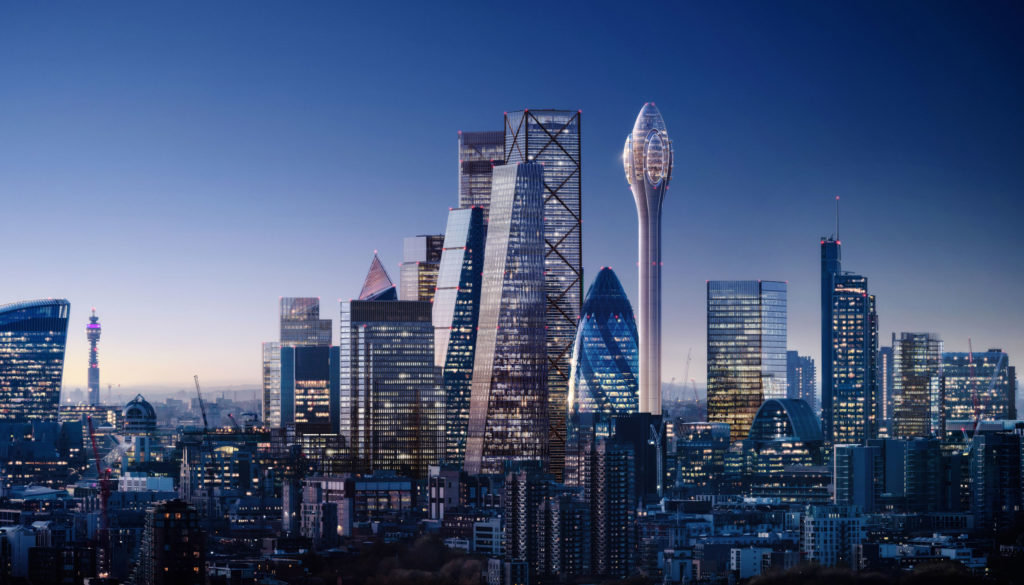 Eventually, the Tulip Tower will be a highly creative and environmentally friendly skyscraper in London that will establish new standards for engineering, building, and design in the city. Over time, hundreds of modular components will be assembled to form the tower, which will be able to be reconfigured and changed to suit the changing demands of its users. There will also be a "urban farm" at the Tulip, which will grow fresh food for the building's tenants, as well as a rainwater collecting system, which will allow the structure to generate its own water supply.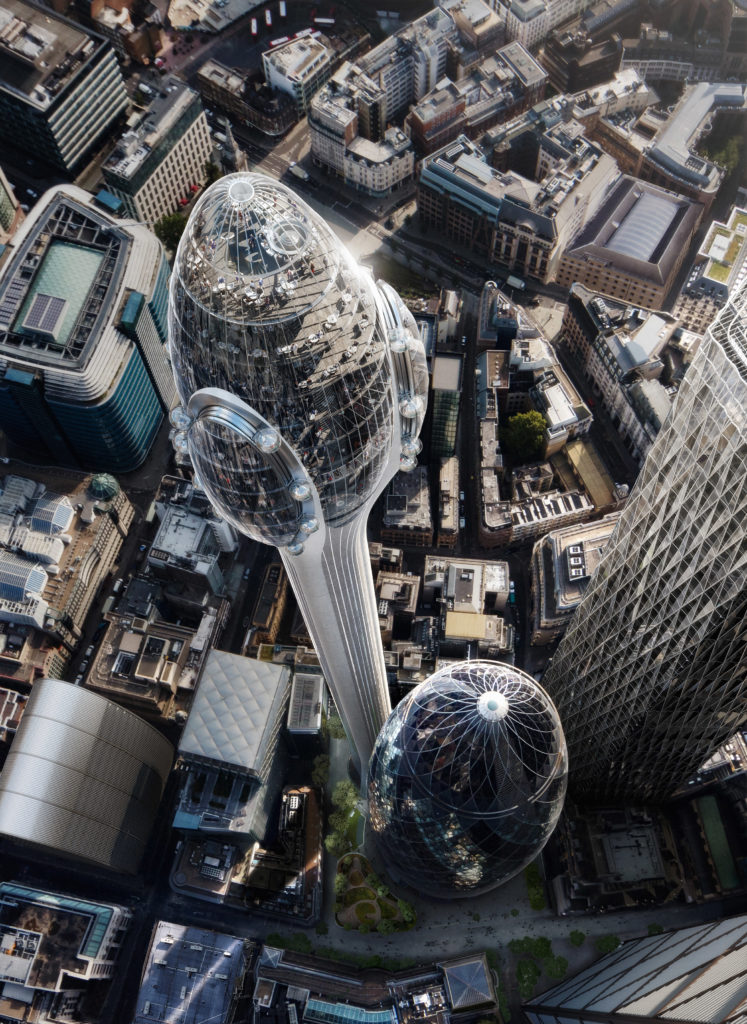 Located next to the Gherkin, a 305.3-metre-tall tower with a perspective and spinning gondolas built by Foster + Partners, the Tulip is planned to be completed in the next several years.
Building designer Foster + Partners has submitted a planning application for the skyscraper, which would be the highest building in the City of London if it is built as proposed.
If allowed, work on the skyscraper might begin as early as 2020, with an expected completion date of 2025.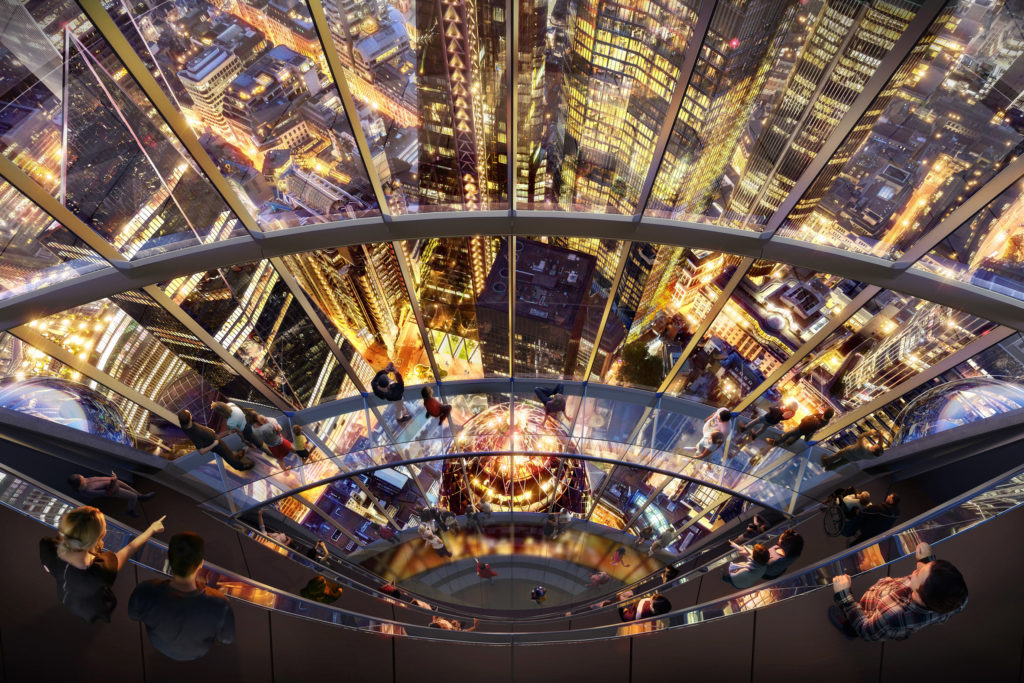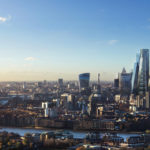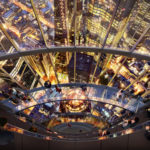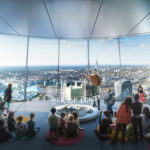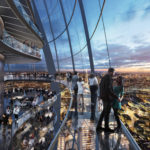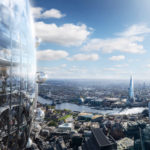 Project's associated companies