THE FIRE STATION
London Fire Brigade, Union Street, London, UK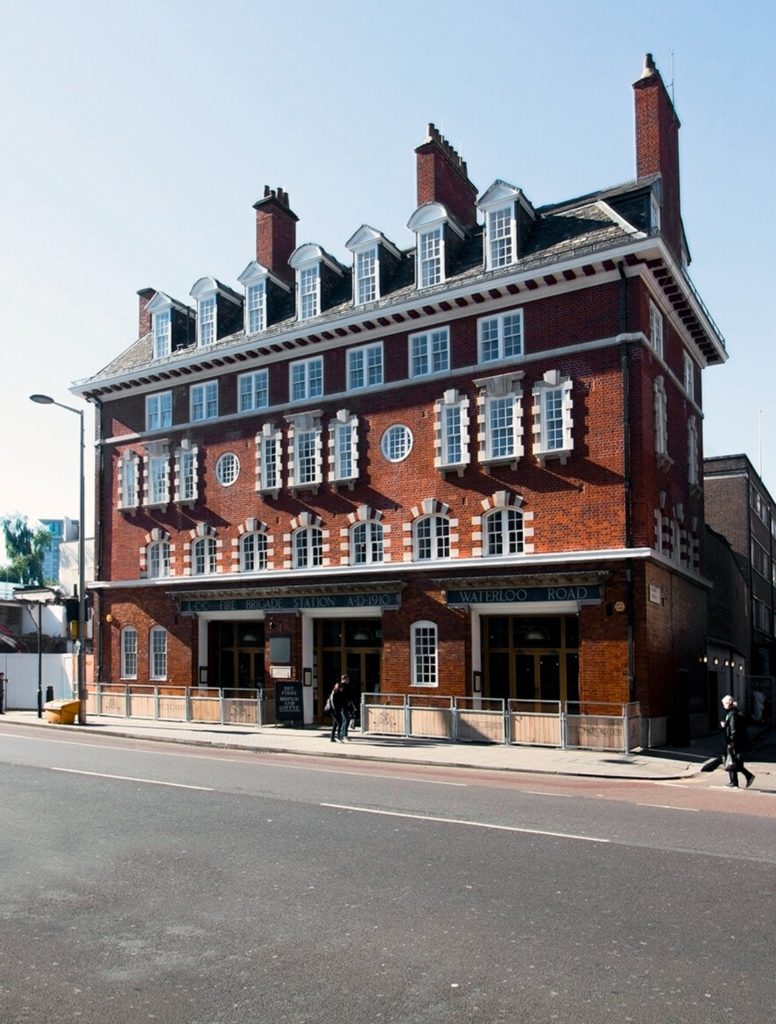 The Fire Station, which dates from an era of expressive and ambitious civic architecture, is an example of London County Council's Fire Brigade Division's use of an innovative ironwork frame amid historically based Edwardian Baroque details to create a striking structure. Construction of the building began in 1910, and it is one of a series of municipal structures that have sprung up around the London landscape, taking use of new technology and good sites to create what have become local monuments in the contemporary urban setting.
Using open spaces and exposing the ironwork frame to highlight the effectiveness of the large spans and resulting natural illumination, the architectural interventions produced here work to recognise and breathe fresh life into these major historic accomplishments, while also bringing them into the present day. A respectful and renewed atmosphere has been created by restoring a succession of modest but crucial components such as ironwork railings, glazed brickwork, riveted ironwork, and exposed timberwork.
The Fire Station has been transformed from a near-derelict condition, long since abandoned by the Brigade, into a contemporary office complex on the upper floors, with a public house on the ground floor.