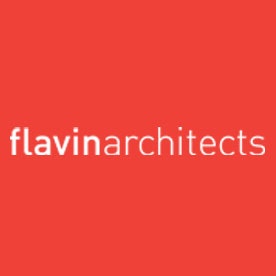 Modern Residential Project Architect
Boston, MA, USA
About the Job
The eligibility criteria for the Project Architect role are as follows:
Applicants must hold accreditation from the National Architectural Accreditation Board (NAAB) and possess 5-8 years of professional experience specializing in high-end residential design. Proficiency in organizing construction materials and meticulously detailing finished assemblies with advanced technical expertise is essential. Candidates should demonstrate comprehensive proficiency in all project aspects, including Construction Documents and Project Administration, while effectively communicating with clients, consultants, and fellow architects.
Collaborative teamwork within an open work environment, coupled with an exceptional eye for detail, proactive initiative, and innovative problem-solving skills, are highly valued qualities. While not mandatory, working towards obtaining Architect licensure is strongly desired. Proficiency in Microsoft Office and Revit/AutoCAD is a prerequisite, with knowledge of Adobe Creative Suite and Rhino/Sketchup considered advantageous.
Applicants must possess valid work authorization within the United States.
This position offers a range of benefits, including a flexible work arrangement that combines remote work and office presence, ensuring a healthy work-life balance. Compensation aligns with the results of an AIA compensation report, and additional perks include paid vacation and holidays, competitive 401K contributions and retirement plans, health insurance coverage, and support for continuing education and licensure endeavors.
Nice to have some experience with these types of Projects
Bank
Commercial
Cultural
Halltheater
Health Care
Pavilion
Pop-Up
Nice to have these Skills
Nice to have some experience in these fields
3D Visualisation
Architecture
Architecture Drafting
Salary
Salary to be Discussed with a Successful Candidate
Our Benefits
401(k)
Flexible schedule
401(k) matching