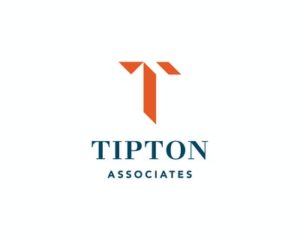 Tipton Associates: 130 Years of Excellent Architecture
Architecture Studio
About the company
Tipton Associates, a renowned architecture, interiors, and planning firm based in Baton Rouge, has a rich history spanning 130 years. Throughout its existence, the firm has consistently strived to enhance the quality of life for individuals and communities by placing a strong emphasis on excellent design. With such a long-standing presence in the industry, Tipton Associates has gained invaluable knowledge and insights into the business of architecture.
Over the years, Tipton Associates has cultivated a deep understanding of the power of collaboration and partnership. They recognize the importance of working alongside talented individuals to bring a shared vision to life. By fostering an environment that promotes teamwork and encourages the exchange of ideas, the firm has been able to successfully execute their projects and exceed client expectations. Tipton Associates firmly believes that architecture is not merely a spectator sport but rather a collective effort that requires the expertise and collaboration of many.
The philosophy of Tipton Associates revolves around their unwavering commitment to exceptional design. They firmly believe that design has the ability to shape and transform spaces, ultimately improving the lives of those who inhabit them. By prioritizing design excellence, Tipton Associates consistently delivers innovative and meaningful architectural solutions that stand the test of time. Their long history in the industry has allowed them to refine their design approach, ensuring that each project is imbued with creativity, functionality, and aesthetic appeal.
In conclusion, Tipton Associates has established itself as a leading architecture firm with a legacy of enriching communities and individuals through their unwavering dedication to excellent design. By recognizing the importance of partnership and collaboration, as well as maintaining a strong focus on design excellence, Tipton Associates continues to make a significant impact in the field of architecture. With a 130-year history behind them, they are well-equipped to continue their mission of enhancing the quality of life for many more years to come.
Contact Details
United States
449 Westmoreland Dr, Baton Rouge, LA 70806, USA