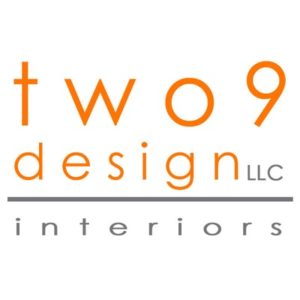 Transforming Spaces: Two 9 Design - Seattle's Premier Commercial Interior Architects
Architecture Studio
About the company
Two 9 Design is an architecture studio located in Seattle that focuses on creating stunning commercial interior designs. With their expertise in multi-family and general commercial projects, they have successfully transformed various spaces such as restaurants, retail stores, and hospitality establishments. Their extensive portfolio showcases their ability to create exceptional environments that cater to the unique needs of each client.
When it comes to multi-family projects, Two 9 Design excels in designing interiors that offer both functionality and aesthetic appeal. Whether it's an apartment complex or condominiums, their team understands the importance of creating spaces that promote comfort and a sense of community. By incorporating innovative design elements, they aim to enhance the overall living experience for residents, ensuring that each project reflects the client's vision and requirements.
In the realm of general commercial projects, Two 9 Design has proven their versatility and creativity. They have successfully designed captivating interiors for restaurants, retail stores, and hospitality venues, among others. Understanding the significance of creating spaces that leave a lasting impression on customers and guests, their designs seamlessly blend functionality with visual appeal. By incorporating unique elements, materials, and color schemes, Two 9 Design aims to create memorable environments that elevate the overall experience for both clients and visitors.
In conclusion, Two 9 Design is a reputable architecture studio in Seattle that specializes in commercial interior design projects. Their expertise extends to multi-family developments, as well as various general commercial spaces such as restaurants, retail stores, and hospitality establishments. With their ability to create functional and visually stunning environments, Two 9 Design is dedicated to delivering exceptional results that align with their clients' visions.
Contact Details
United States
Seattle, WA, USA