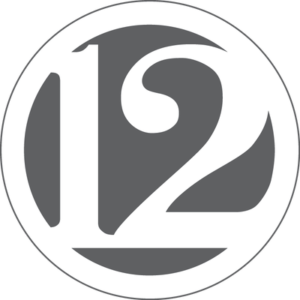 Transforming Spaces: Twelfth Street Studio - Innovative Architecture & Design
Architecture Studio
About the company
Twelfth Street Studio was founded as a collaborative effort between Rick Penza and Brandon Hicks, two experienced architects who had previously led their own firms. With a strong focus on modern design, the studio's philosophy revolves around creating projects that are deeply rooted in their surroundings and purpose.
The creative process at Twelfth Street Studio begins by understanding the client's vision and fostering a collaborative environment. This enables the team to gather and analyze project-specific data, considering factors such as site conditions, cultural and economic contexts, programming requirements, budget limitations, construction techniques, sustainability, innovation, branding, and post-occupancy considerations.
At the heart of their approach lies the belief in design's power to enhance the human experience. Twelfth Street Studio is driven to explore innovative and intimate solutions for each component of a project. They collaborate closely with local craftsmen, valuing their expertise, to create projects that not only meet functional needs but also embody rigorous design values. The resulting spaces become opportunities for meaningful human interaction, reflecting the unique requirements and aspirations of each client.
For the team at Twelfth Street Studio, architecture and design are not mere necessities but integral parts of their lives. They understand the profound impact that well-crafted spaces can have on individuals and communities. By embracing their clients' objectives and incorporating rigorous design principles, the studio aims to create projects that enrich the lives of all those involved, including their clients and the members of their team.
Contact Details
United States
101 S 12th St, Tampa, FL 33602, USA