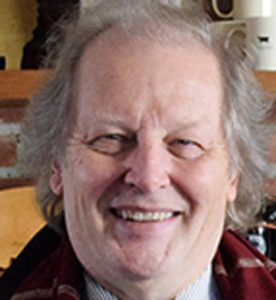 Talo Architect, P.C. - Innovative Green Building Design
Architecture Studio
About the company
Talo Architect, P.C. is an architecture studio that specializes in designing green and passive buildings for various purposes, including Class A commercial spaces, mega tall high-rise structures, custom luxury residences, and smart residential complexes. Their expertise extends to both local and international projects. The studio also has a particular focus on art-related specialties such as visual museums, acoustic auditoriums, studios, and similar spaces.
With a rich history in the field, Talo Architect, P.C. has worked alongside renowned architects like Edward Barnes from 1980 to 1984 and Philip Johnson as the principal designer from 1986 to 1992, particularly on large-scale projects. Notably, the studio achieved significant recognition by winning the first (shared) prize in the Manhattan 4 1/2 mile international competition in 1988. Out of 1,500 participants, Talo Architect, P.C. emerged as the top contender, solidifying their reputation for excellence and innovation.
The studio's primary focus lies in creating environmentally friendly and energy-efficient designs. By incorporating green and passive design principles, Talo Architect, P.C. strives to minimize the ecological impact of their buildings while promoting sustainability. Whether it's developing state-of-the-art commercial spaces, crafting awe-inspiring mega tall structures, or designing luxurious custom residences, the studio's commitment to incorporating sustainable practices sets them apart in the industry.
Talo Architect, P.C. also prides itself on its expertise in art-related specialties. Their experience in designing visual museums, acoustic auditoriums, studios, and similar spaces allows them to create environments that enhance artistic experiences. By considering the unique needs of these specialized spaces, the studio ensures that their designs harmoniously blend functionality and aesthetic appeal, providing an optimal setting for artistic expression.
Overall, Talo Architect, P.C. stands as a leading architecture studio with a strong track record in delivering outstanding designs. Their extensive experience, coupled with their focus on sustainability and art-related specialties, positions them as a reliable choice for a wide range of projects, be it on a local or international scale.
Contact Details
United States
8 Bryant Crescent, White Plains, NY 10605, USA