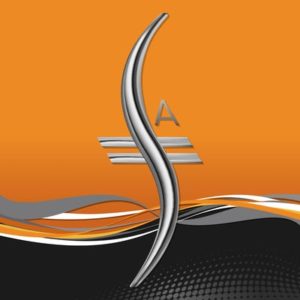 Solutions Architecture: Exceptional Service & Tailored Solutions
Architecture Studio
About the company
At Solutions Architecture, our primary goal is not to surpass others in the industry, but rather to continuously surpass ourselves. We firmly believe in solving a wide range of challenges through our unwavering commitment, effective collaboration, and seamless communication. Our dedication to our clients and the entire project process sets us apart from traditional design firms. We place a strong emphasis on providing exceptional service by addressing our clients' needs, exceeding their expectations, and delivering practical, cost-effective, and visually appealing solutions.
When you entrust us with your project, we understand that you are seeking more than just a solution to your immediate requirements. We recognize that meeting your expectations is of utmost importance. We acknowledge that there can often be a fine line between what you anticipate and what is ultimately delivered. To bridge any gaps, Solutions Architecture works closely with you, ensuring that your vision aligns closely with the final outcome.
Our dedicated Solutions Team comprises a diverse group of professionals, including principals, project managers, project coordinators, architects, designers, estimators, construction administrators, and technical assistants. Together, we function as a unified unit, supporting and complementing each other's roles and responsibilities to ensure that your projects are completed to your satisfaction.
By choosing Solutions Architecture, you gain the advantage of having a single point of contact for all your needs. We take full responsibility for your project, providing you with a seamless experience and eliminating the need to juggle multiple contacts. With us, you can rest assured that your project will be handled efficiently and effectively, from start to finish.
At Solutions Architecture, our commitment to excellence, collaborative approach, and clear communication channels set us apart. We strive to outperform ourselves with each project, ensuring that our clients receive the highest level of service and satisfaction. Trust us to bring your vision to life and deliver outstanding solutions tailored to your unique requirements.
Contact Details
United States
96 Pompton Ave, Verona, NJ 07044, USA