OMA/Jason Long Revitalizes Former Detroit Warehouse into Vibrant Arts and Community Hub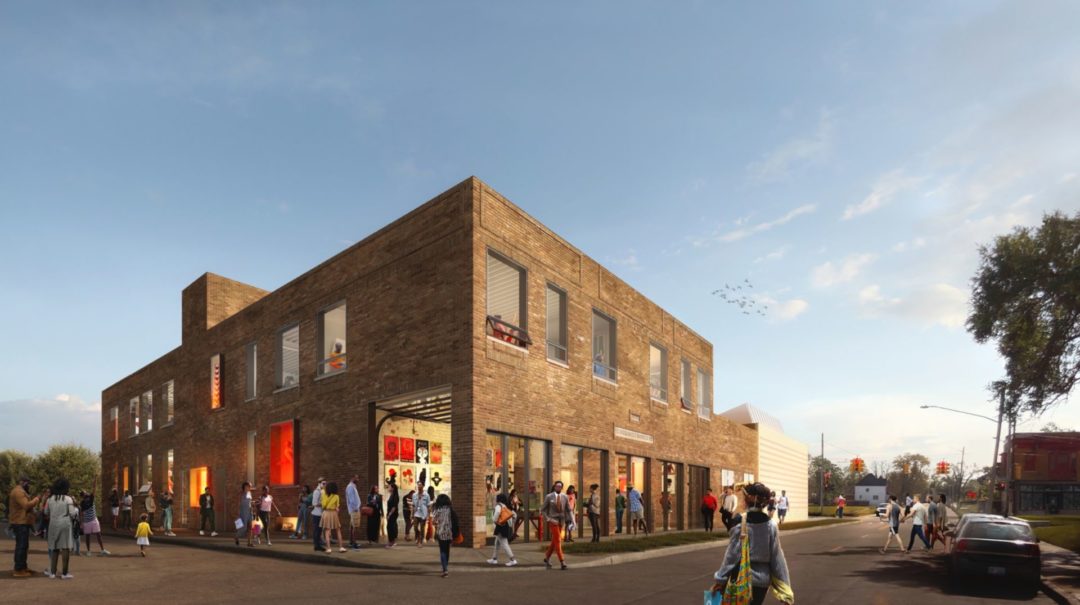 In a captivating metamorphosis, an abandoned bakery and warehouse in Detroit, Michigan, have undergone a remarkable transformation, thanks to the creative vision of OMA/Jason Long. Collaborating with local non-profits PASC and Signal-Return, as well as Library Street Collective, this ambitious project has breathed new life into the space, turning it into a dynamic mixed-use hub for art, education, and community engagement. With artist studios, galleries, community-oriented shops, meeting areas, and offices for the non-profits, the initiative known as "LANTERN" aims to become a vibrant nucleus of activity.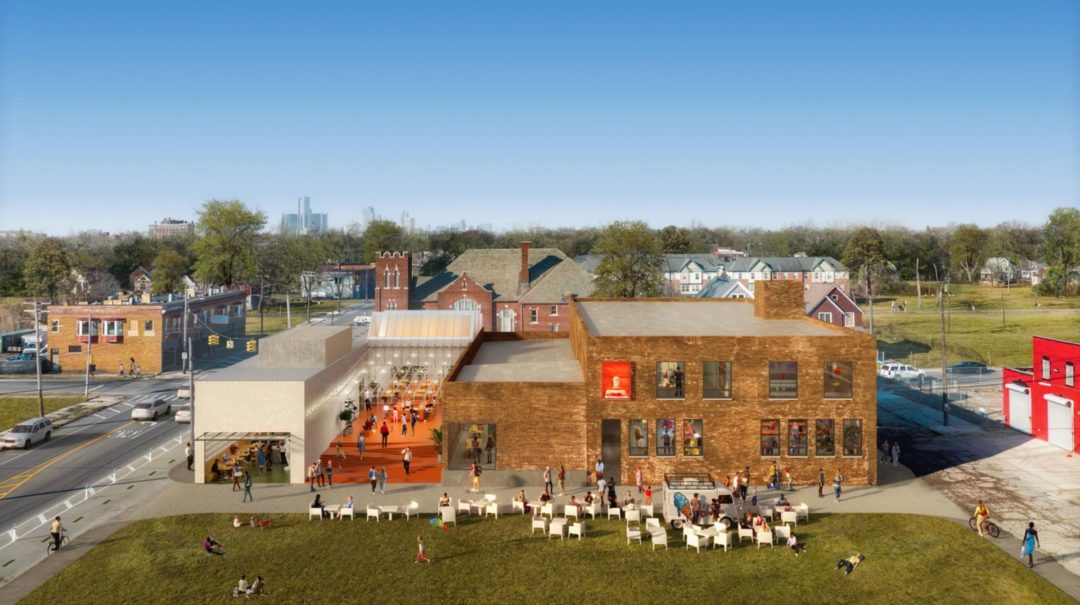 The derelict state of the old building presented a unique opportunity for innovative design possibilities. Rather than leaving it as an empty void, the space has been brilliantly reimagined as a bustling public area, featuring a prominent gallery that celebrates the building's sense of openness. The strategically opened apertures and extruded gallery windows create an intriguing visual connection with the surrounding neighborhood, inviting visitors to explore the courtyard and join the events hosted within. Spanning an expansive 2,000 square meters, the layout maximizes community access and fosters interaction between the non-profit organizations and the public.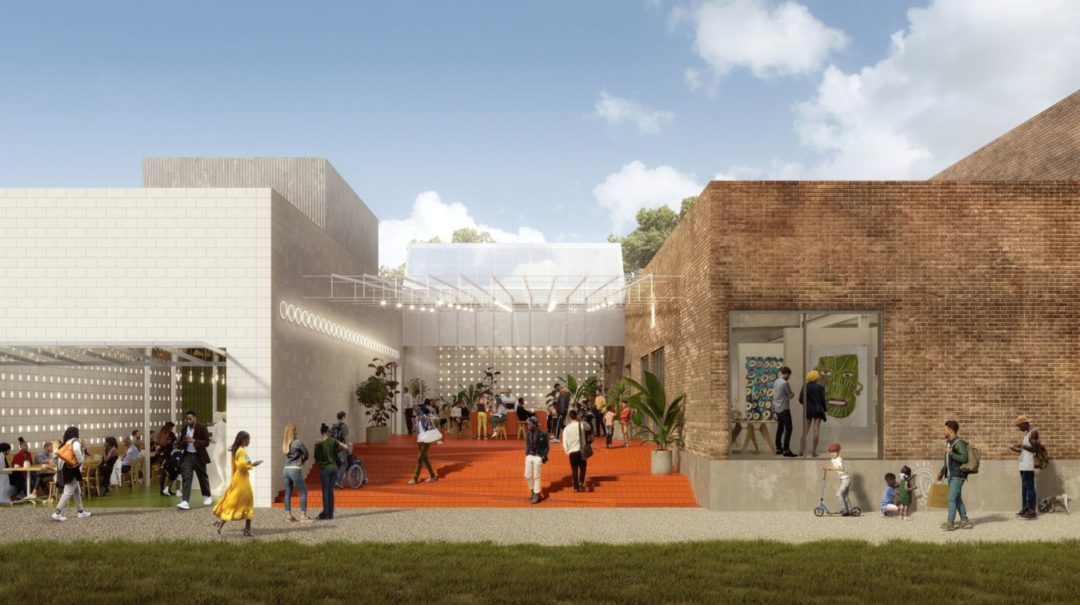 To enhance the display of artworks and exhibits, the existing apertures have been transformed into captivating vitrines. The current south facade, characterized by a plain concrete masonry wall, is undergoing a remarkable metamorphosis. Instead of traditional windows, an array of 1,500 glass blocks is ingeniously integrated into the concrete masonry façade, unveiling a gradual unveiling of the vibrant activities within. This innovative approach creates an intriguing sphere of openness, captivating passersby and drawing them into the thriving world of creativity and community flourishing within the transformed warehouse.