Ole Scheeren's Office Chosen to Design China's Magnificent Octagonal "Super-Tall" Tower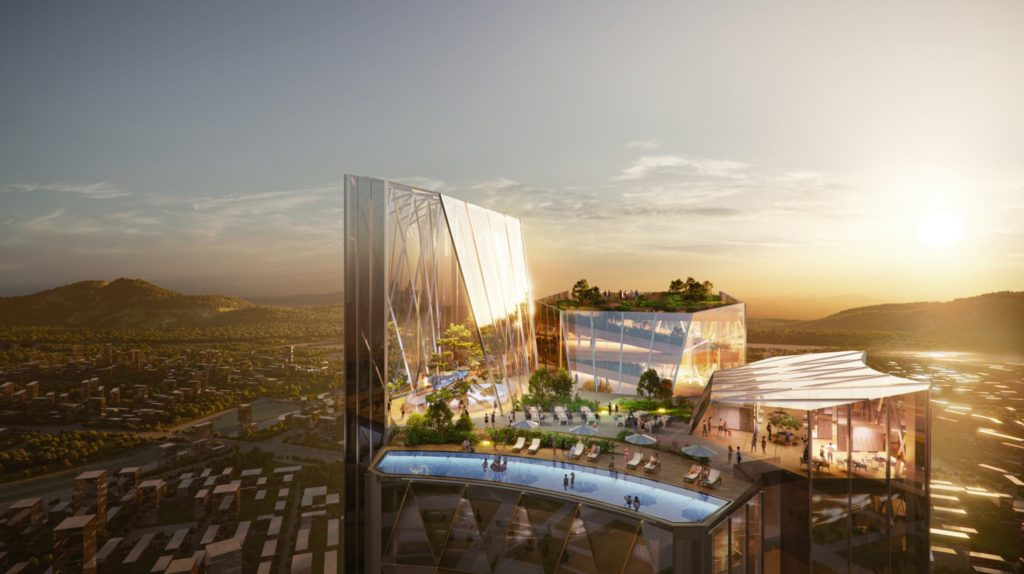 Renowned Design Firm Ole Scheeren to Construct China's Enigmatic Nanjing Jiangbei New Financial Center Tower
In a bid to embody Nanjing's vibrant urban identity, the esteemed design firm Ole Scheeren has been selected to construct the 350-meter Nanjing Jiangbei New Financial Center Tower in China. With its octagonal shape and integration of local history and culture, the tower aims to become an iconic symbol of the city.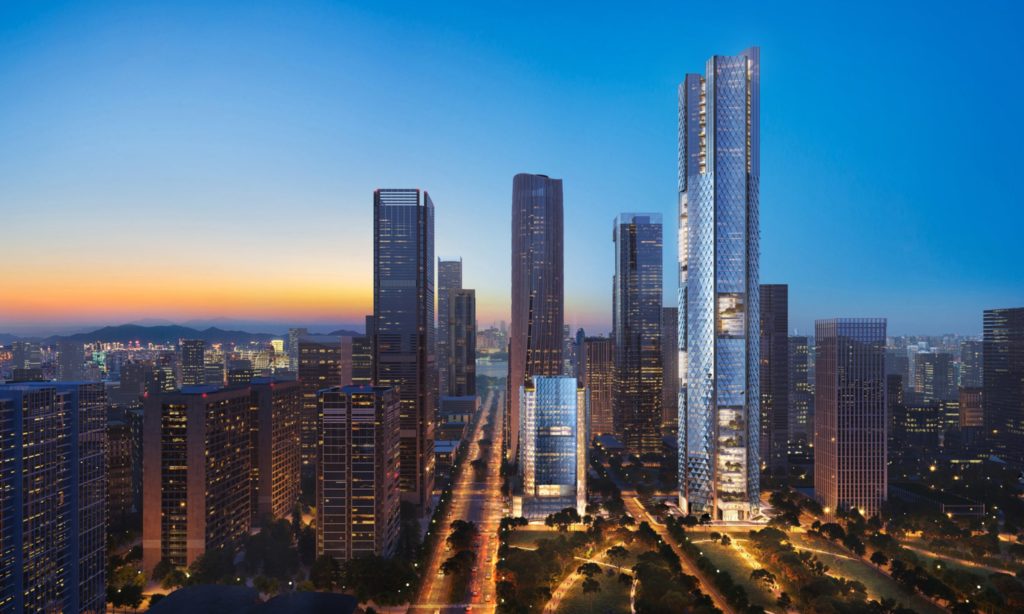 Situated along the banks of the Yangtze River, Nanjing is a bustling commercial hub with two distinct cores: a historic district and the modern Jiangbei District. The winning design, known as the Nanjing Nexus, was chosen for its futuristic vision that harmonizes with the city's natural beauty, cultural heritage, and innovative spirit.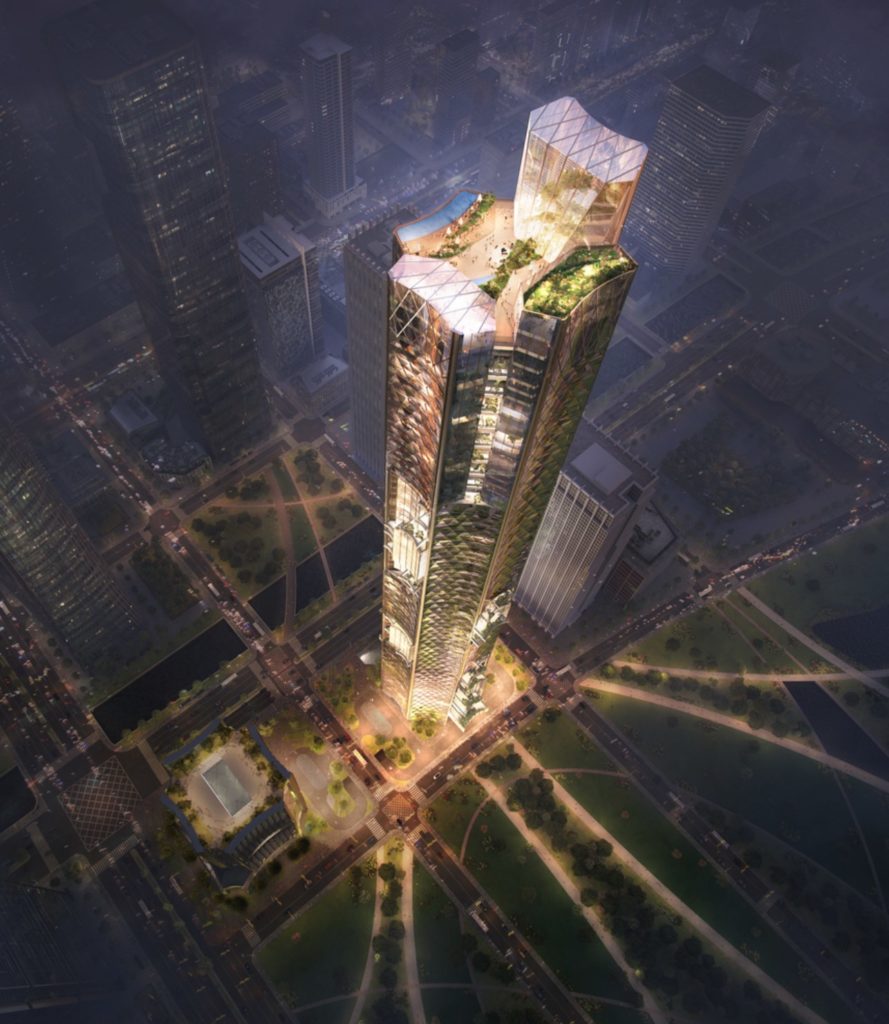 Ole Scheeren masterfully bridges the gap between tradition and modernity, forging a dialogue between the medieval charm of the city's old quarter and the imposing skyscrapers of its contemporary skyline. The octagonal tower is adorned with concave bays on each side, offering a fresh perspective on the conventional rectangular tower form. Through horizontal divisions and clever adjustments, the eight bays create striking offsets, revealing "Urban Windows" that open up exciting possibilities for various applications.