A sustainable office building has found its home in the newly developed Wirral Waters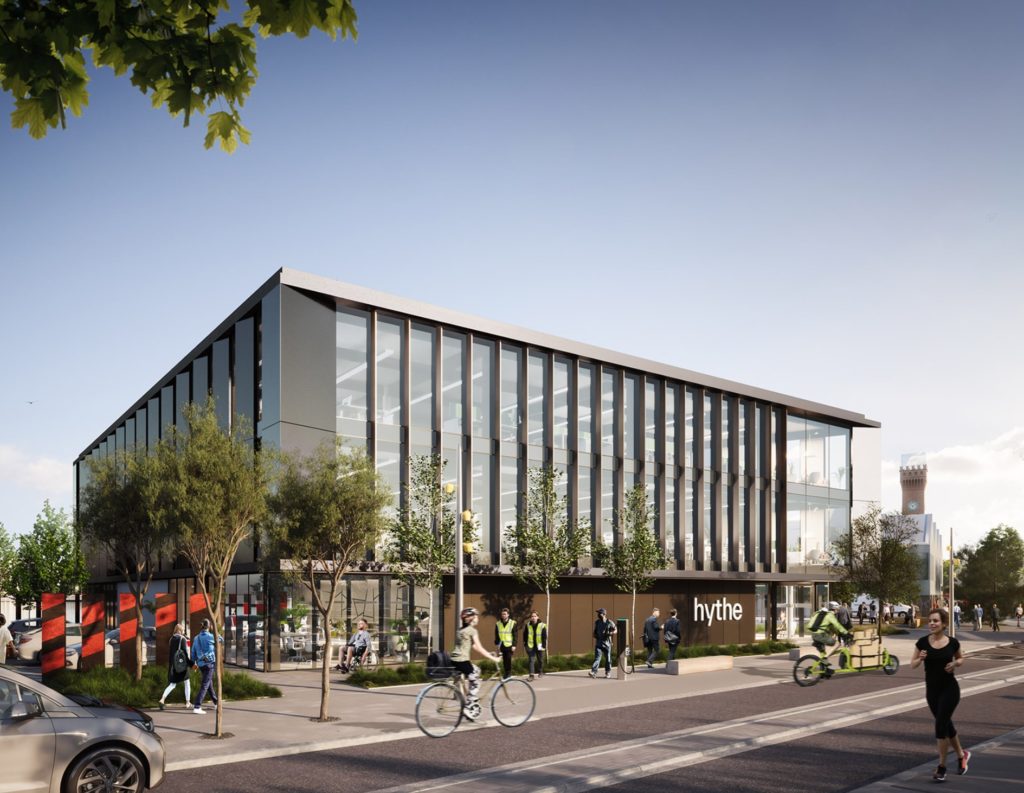 The Wirral has witnessed the development of speculative office spaces for nearly a decade. In the Wirral Waters master plan, the Four Bridges neighborhood stands out as a mixed-use area featuring commercial offices, retail establishments, and educational institutions.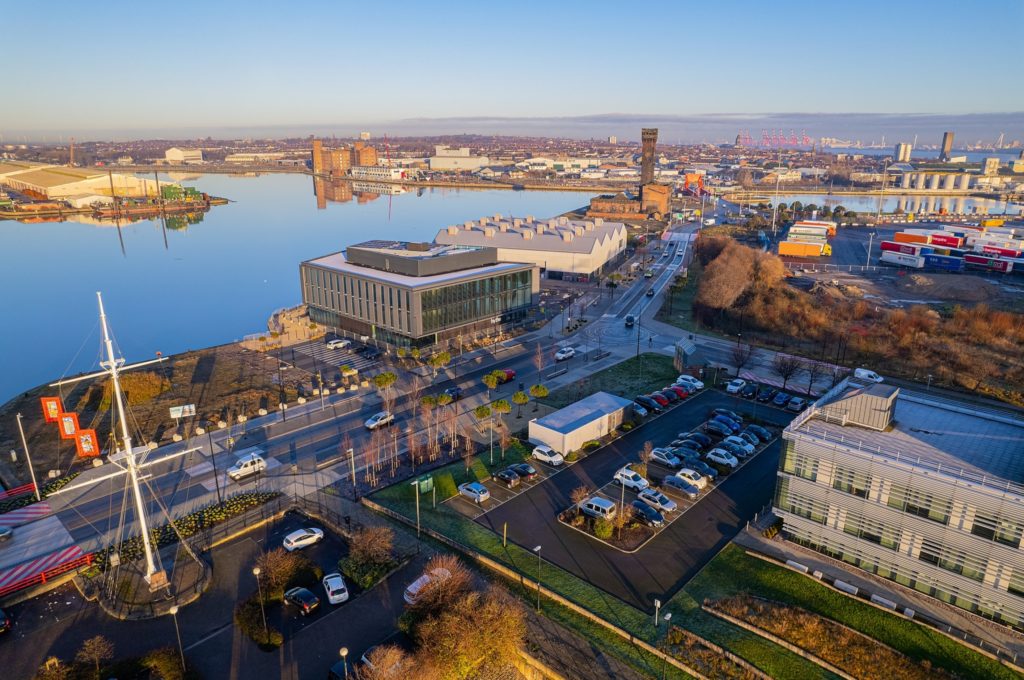 The construction of Hythe aims to create a serene and expansive ambiance, offering captivating views of the waterfront and the Liverpool skyline. The implementation of a new streetscape on Tower Road prioritizes sustainability and well-being. With plans for additional tree planting in the neighborhood, an active and green environment is being fostered.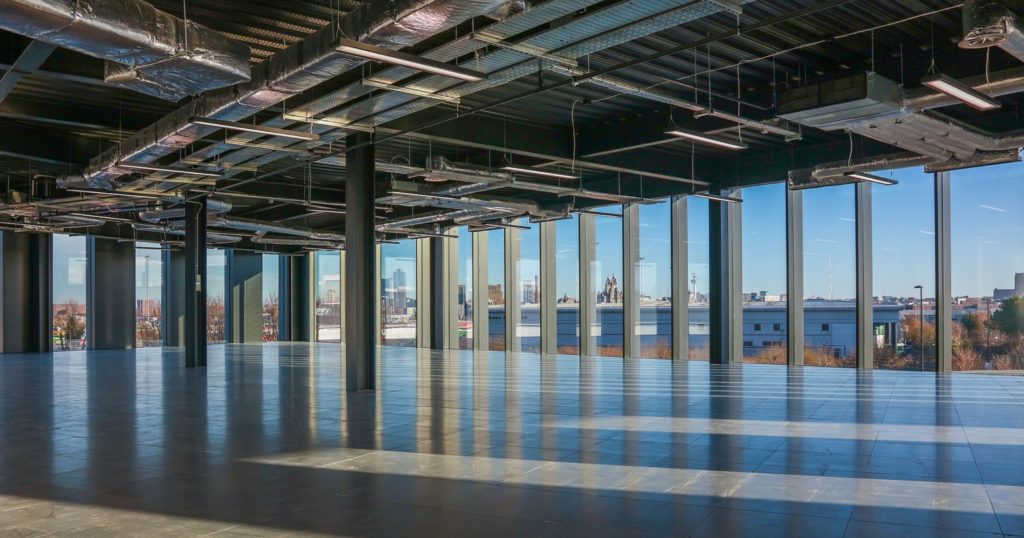 The success of this highly sustainable project, recognized by the BREEAM certification, hinges on achieving an excellent rating from Peel. Hythe incorporates various low-energy design features, including VRF heat pumps, demand-controlled ventilation, efficient photovoltaic panels, and electric vehicle charging stations. The development places a strong emphasis on promoting active transportation, evident through its exceptional cycling infrastructure.
Ultimately, the result is an environmentally conscious office space situated within a thriving neighborhood.