The progress of David Adjaye and Ron Arad's Holocaust Memorial and Learning Center has been brought to a halt by a court ruling in the UK.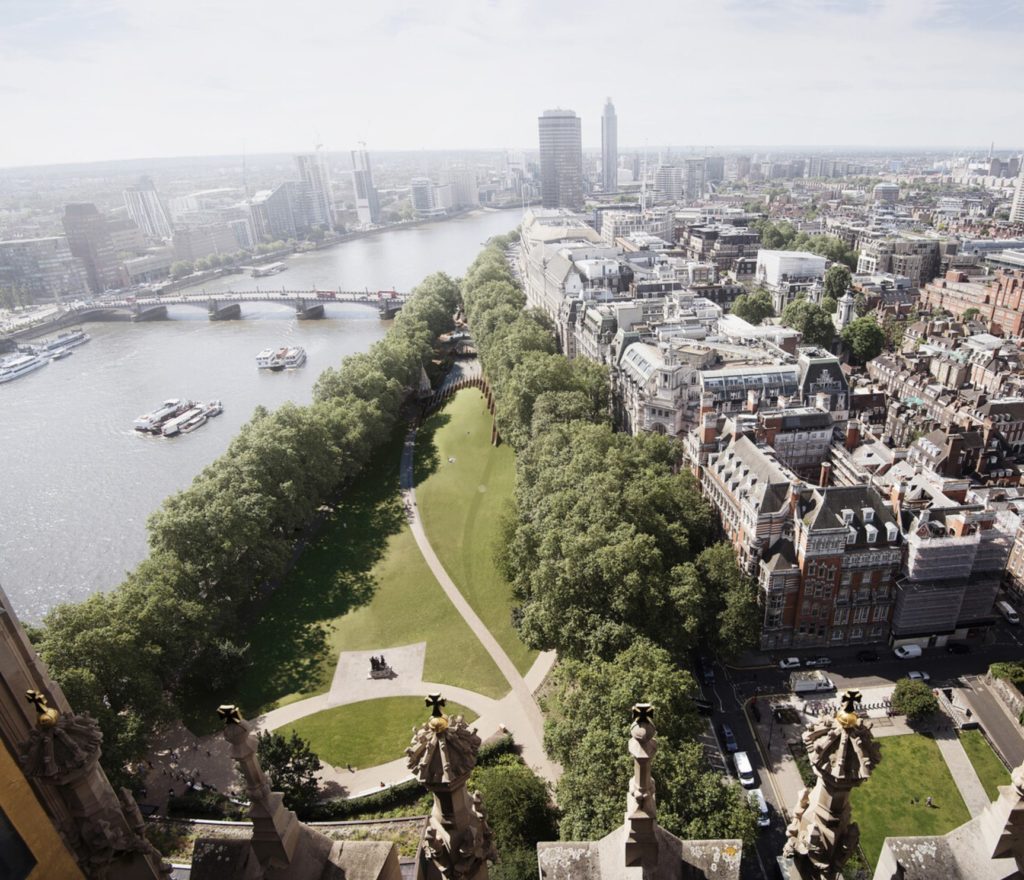 After a legal battle, the UK court has decided to suspend the construction of the Holocaust Memorial and Learning Centre designed by Adjaye Associates, Ron Arad Architects, and Gustafson Porter + Bowman, despite previously granting planning approval. Appeals from various parties, including the former Archbishop of Canterbury Rowan Williams, local community organizations, Jewish leaders, and Holocaust survivors, raised concerns about the project's suitability in its current location. Ultimately, the decision to freeze the project was made.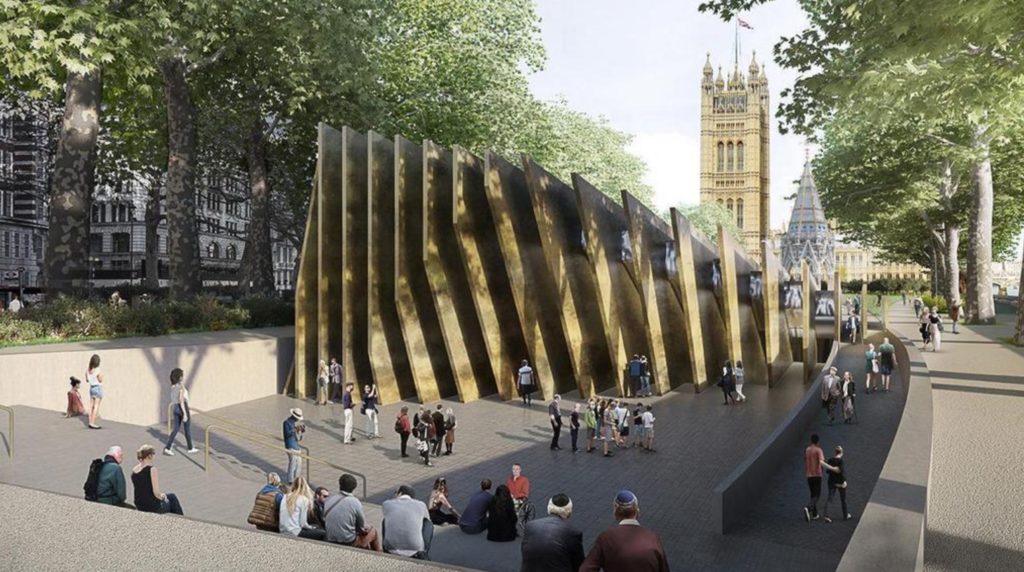 The controversy mainly revolves around the chosen site of Victoria Tower Gardens, which is situated near the Houses of Parliament. Opponents argue that the development would negatively impact the area's historical significance, particularly the Buxton monument commemorating the end of slavery. They also point to a 1900 statute that restricts the use of Victoria Tower Gardens solely as a public-accessible garden, adding to the objections based on historical value.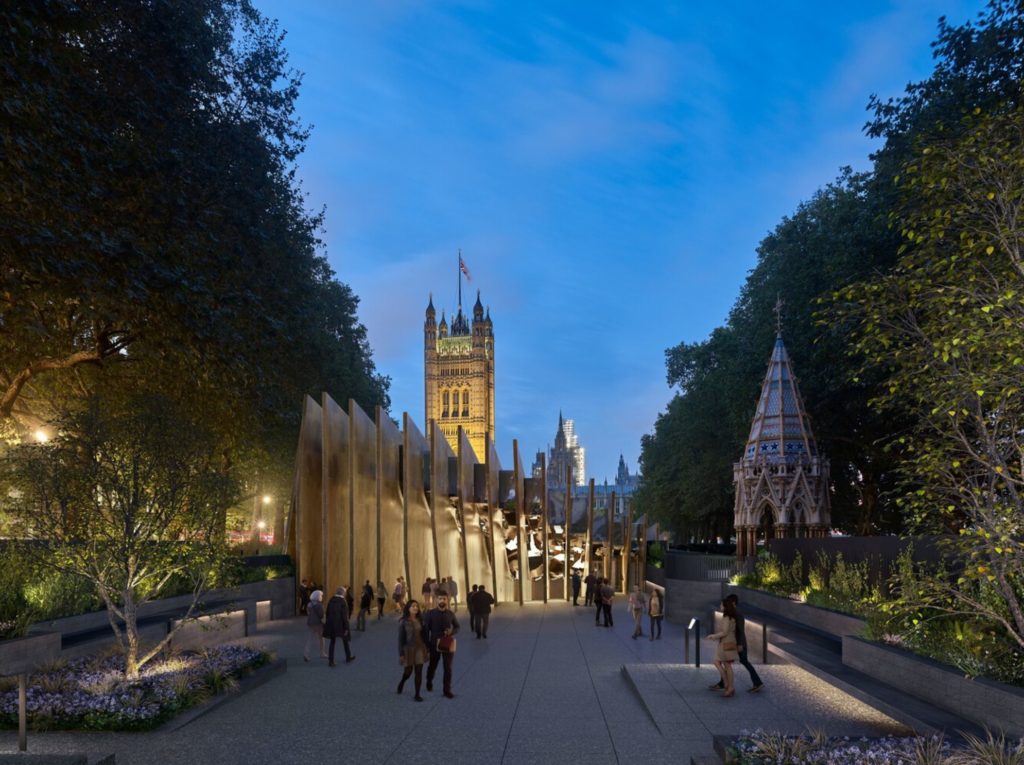 Although the development was initially proposed in 2017, opposition from the public regarding the location and loss of open space has led to its suspension. A revised design was presented in 2019 and received approval in mid-2021 following a public inquiry. Construction was scheduled to commence this year and be completed by 2025, but now it has been put on hold.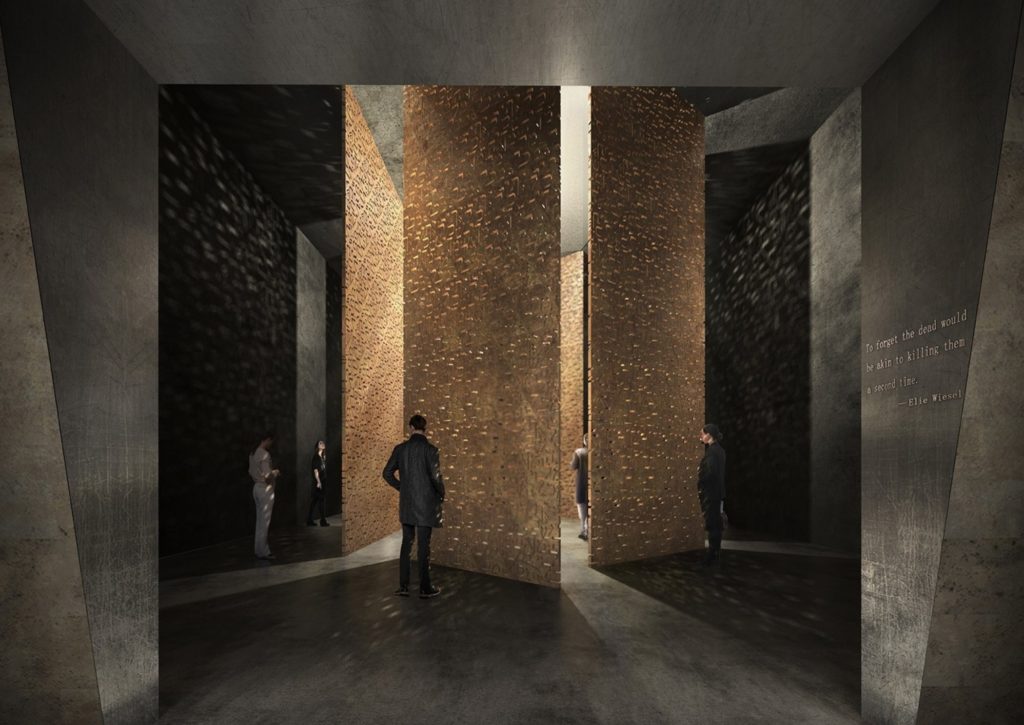 The entry pavilion of the Holocaust Memorial and Learning Centre, which would be the UK's first national Holocaust monument, features a series of bronze fins and an underground educational center.