A Groundbreaking Urban Development Emerges in Utah's Desert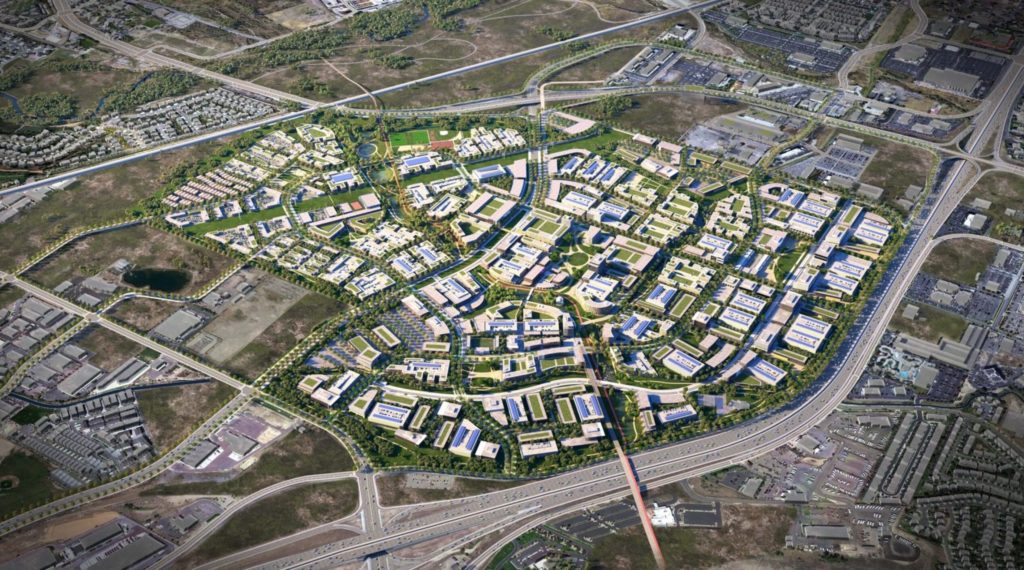 An intriguing urban planning concept known as the "15-minute city" is gaining traction across European communities. Now, Utah is set to embark on a remarkable endeavor by building the first 15-minute city in the United States. Located just outside Salt Lake City, "The Point," a sprawling 600-acre city, has been proposed as a visionary prototype to enhance public well-being through innovative urban planning, offering employment, housing, public spaces, facilities, and transportation to nearly 15,000 residents.
Originally pioneered in Paris, the 15-minute city concept has quickly gained global recognition. While European cities prioritize walkability and biking to make daily activities easily accessible, the United States faces unique challenges with its sprawling urban landscapes and car-centric culture. However, a groundbreaking development in Arizona is currently underway, aiming to create a car-free zone. Meanwhile, The Point in Utah acknowledges the necessity of automobiles for its inhabitants but strives to reduce dependence on them, envisioning a future where households require just one vehicle.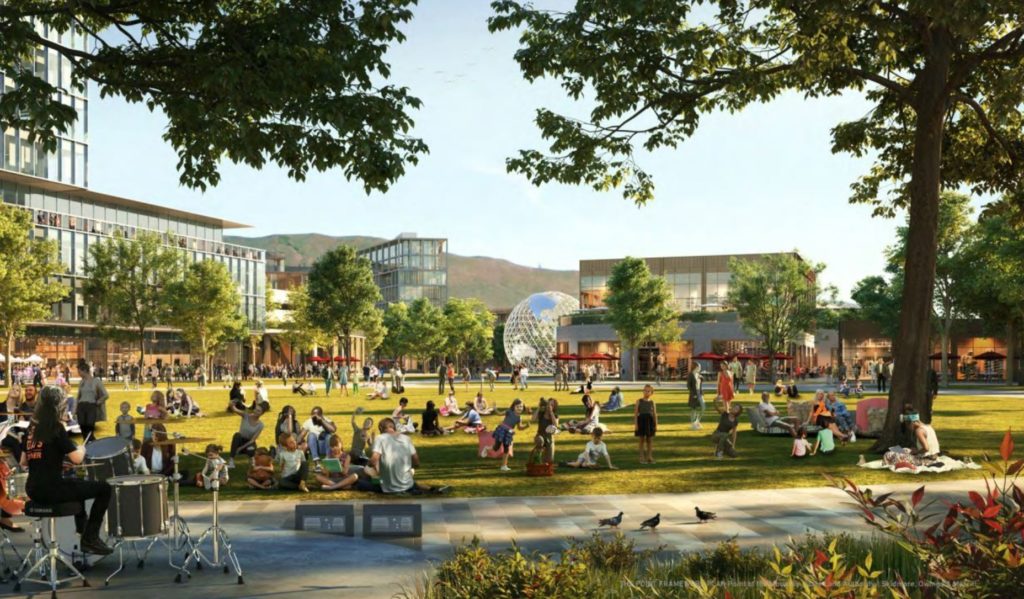 The Point aims to create an iconic community that promotes healthy living, fosters social connections, and serves as a blueprint for future city designs across the United States. By introducing new job opportunities and homes, it seeks to embody a holistic model where mobility is convenient, an 18-hour district thrives with activities throughout the day, and a well-balanced combination of residential, office, and infrastructure elements contributes to a vibrant urban landscape.
One key advantage of The Point lies in its ability to build an entirely new city rather than retrofitting an existing one. This provides an opportunity to address urban inequities resulting from outdated planning methods, segregated neighborhoods, and limited access to amenities and public parks. It offers a chance to blend aesthetic preferences with urban planning ideas that strive to enhance the quality of life for all. Rather than prioritizing one aspect over another, it encourages a holistic approach that acknowledges the interconnectedness of economic development, social services, health, wellness, transportation, and city planning.
Spearheaded by SOM, the city's master plan presents a layout where a leisurely walk from the city's core to its outer reaches takes a mere 10 to 15 minutes, thanks to a network of green areas that connect neighborhoods. The city center boasts not only shopping and leisure options but also an innovation accelerator and educational resources. Office spaces for company headquarters are situated on the eastern side, visible from the highway system.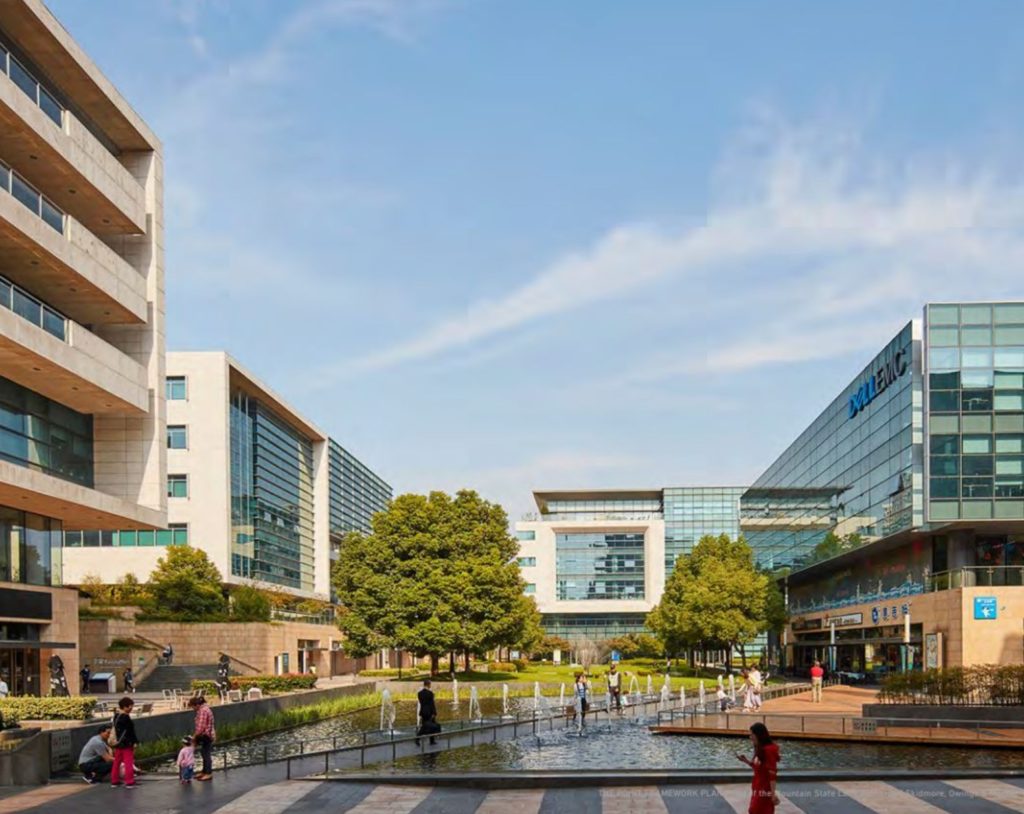 Pedestrian and bicycle accessibility remain paramount, accompanied by bike lanes, spacious walkways, and an efficient bus system connecting The Point to Salt Lake City and Provo. Additionally, a shuttle service will circulate within The Point itself. Nature-inspired landscapes, including numerous parks and open spaces, will prioritize biodiversity by incorporating stormwater collection systems to nurture all planted components.
To ensure community engagement and participation in The Point's development, the government embarked on an extensive due diligence process, seeking input on how the city should be constructed. This was particularly crucial as the property was previously a state-owned jail facility. The first phase of development is slated to commence in 2024, marking a remarkable milestone in urban planning and the transformation of this unique desert landscape.