Unveiling the Collaborative Exhibition: Exploring the Art and Architecture Restoration Program of Inujima Island, Co-Curated by Kazuyo Sejima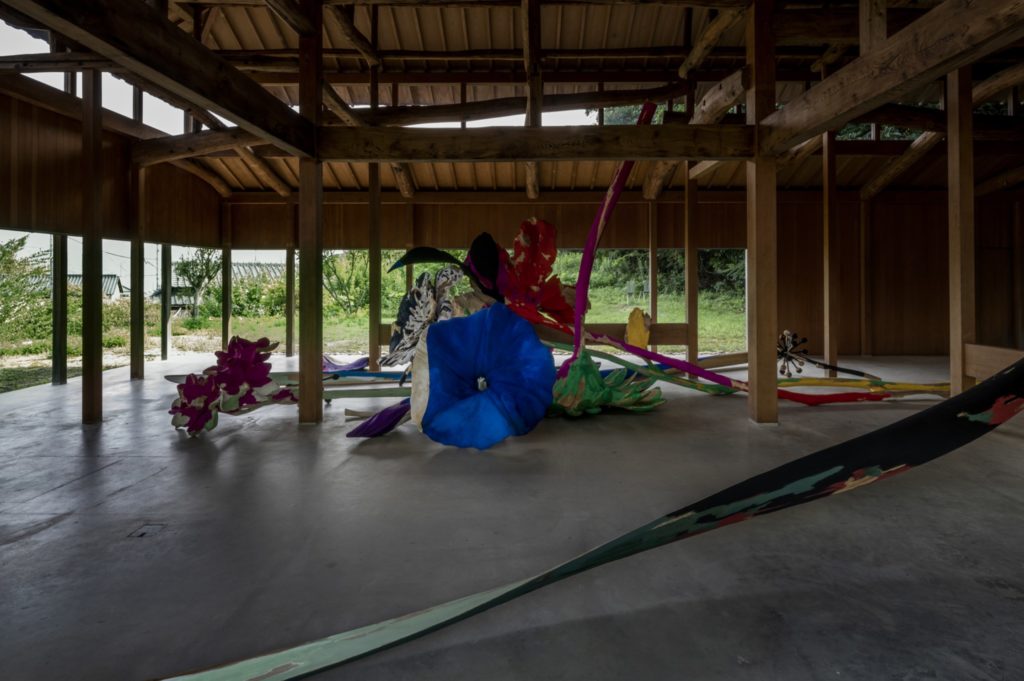 The enigmatic realm of Japan House in London serves as the host for a groundbreaking exhibition that delves into the remarkable 13-year-long art and architectural endeavor that has forever transformed Inujima, a captivating Japanese island. Dubbed "Living Island," this captivating showcase, curated by the visionary artistic director Yoko Hasegawa and esteemed architect Kazuyo Sejima, unveils the ingenious initiative of integrating accessible art, visionary pavilions, and creative projects that united artists and locals in a collective mission to revitalize and secure a prosperous future for Seto Inland Sea's cherished island. Battling a declining population, this exhibition, taking place from May 21 to September 4, 2022, transports visitors through architectural models, captivating photography, mesmerizing films, and heartfelt testimonials from the island's inhabitants, illuminating the profound transformative influence of this pioneering project.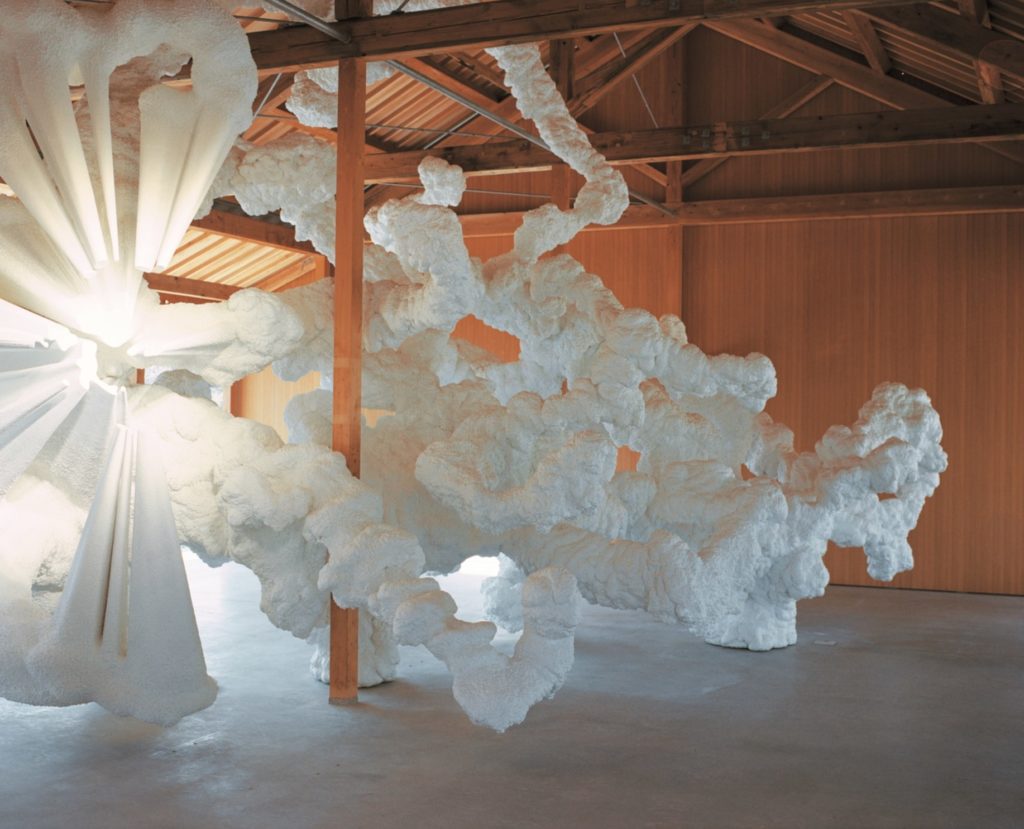 The inception of the "Art House Project" in 2010 marked a significant turning point, aiming to inspire locals to perceive their surroundings through a fresh lens, while simultaneously establishing a robust platform for arts and culture to safeguard the island's future from the perils of an aging population. Nestled amidst the mesmerizing Seto Inland Sea and orchestrated by the esteemed Fukutake Foundation, this visionary project stands as a vital component of the expansive Benesse Art Site Naoshima, an assemblage of islands undergoing profound metamorphosis through the infusion of art and culture.
Inujima Island emerges as a haven adorned with a tapestry of galleries meticulously crafted from repurposed materials, captivating outdoor exhibits that evolve in harmony with the ever-changing environment, a serene botanical garden ensconced within a translucent greenhouse, and an array of tourist amenities. Each installation, structure, and artwork embodies the project's profound theme of symbiosis, intertwining seamlessly with its natural surroundings. Esteemed artists such as Nawa Khei and Kojin Haruka contribute their unique perspectives, further enhancing the project's exploration of symbiotic coexistence.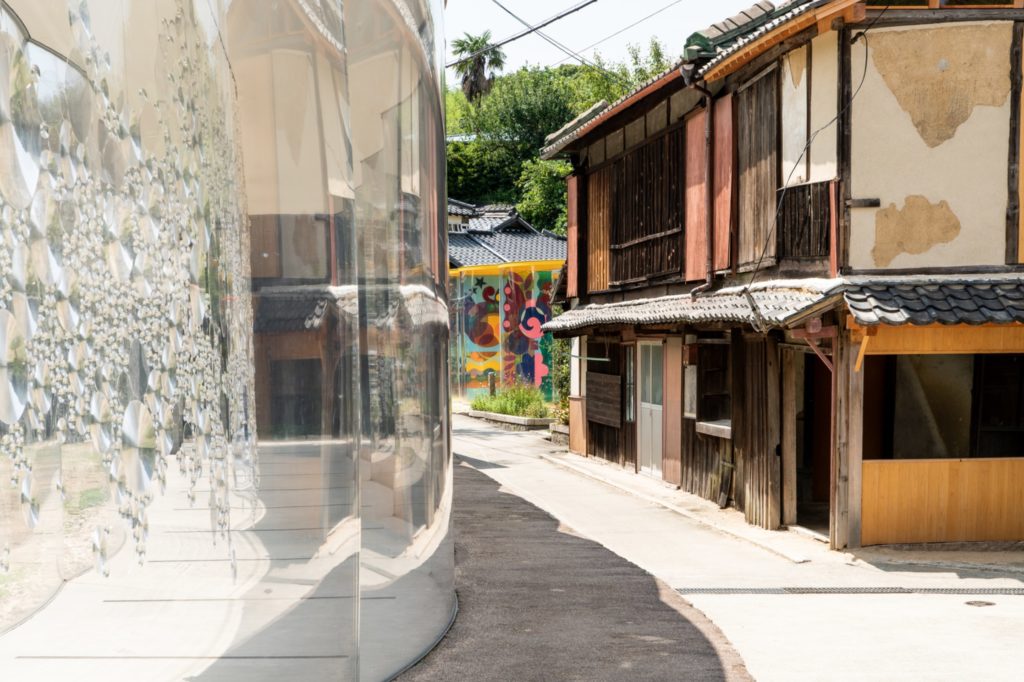 The exhibition intricately dissects the intricate interplay between art, architecture, and the captivating landscape, poignantly illustrating the resounding impact of a vibrant cultural ecosystem on a local community. A resounding notion emerges, hinting at the potential to rejuvenate cultural vitality while showcasing humanity's innate ability to coexist harmoniously with nature.