NBBJ Aims to Create a Net Zero School for Neurodiverse Students in California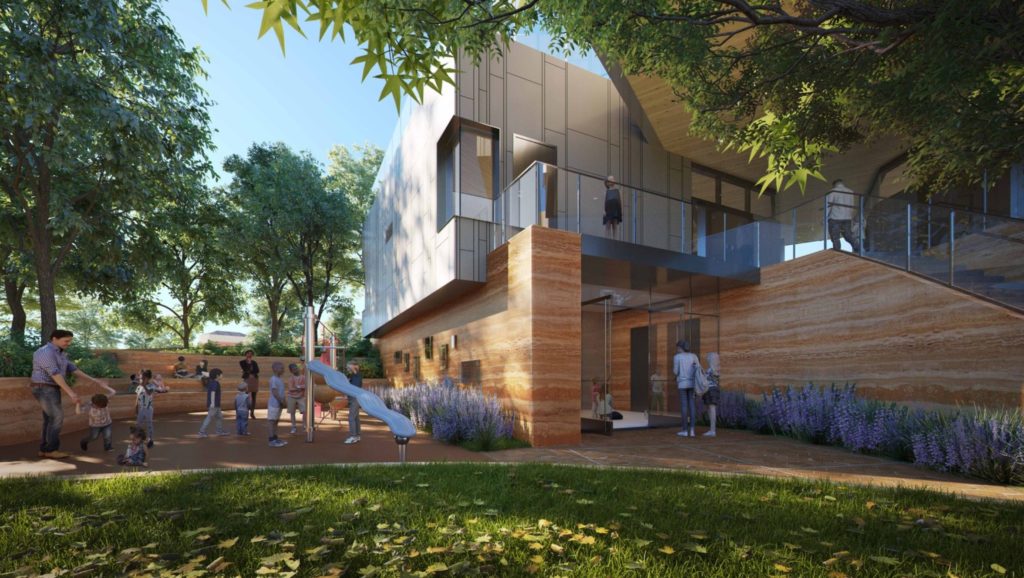 NBBJ, a renowned architectural firm, has taken a pioneering step by unveiling a cutting-edge net-zero school in Encino, California. This groundbreaking initiative aims to revolutionize the educational experience for students with neurodiverse backgrounds. With over 2.3 million children in the U.S. facing learning difficulties, as reported by the National Center for Educational Statistics, the newly established "Westmark Lower School" campus will create a nurturing and stimulating environment for both students and educators.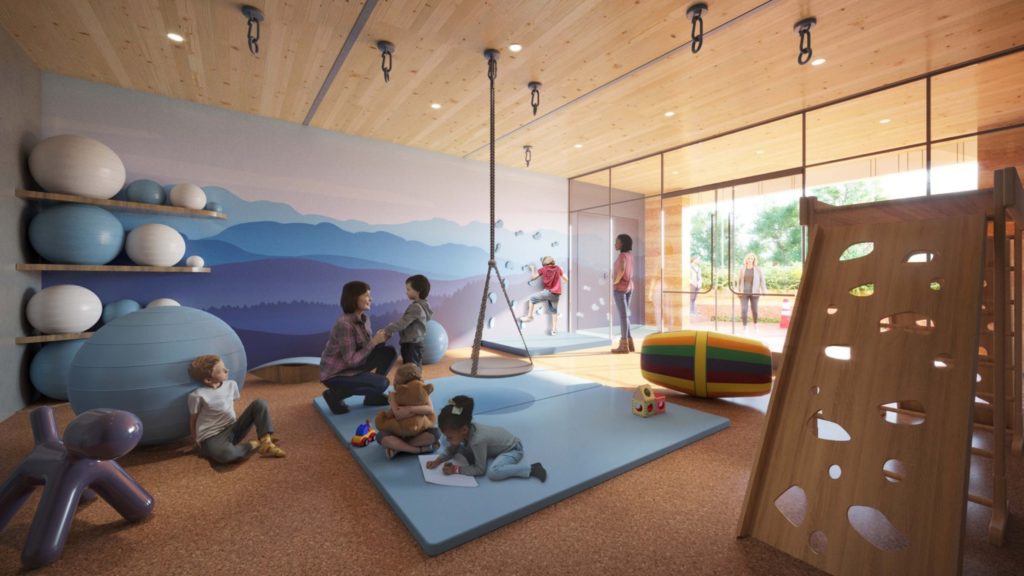 Traditionally, the education system has primarily focused on catering to neurotypical students, potentially overlooking the diverse learning styles of individuals with different needs. Recognizing this challenge, NBBJ's design integrates seamlessly with the natural surroundings, leveraging the increasing trend of zero-energy educational institutions in America, which has nearly doubled since 2014. By replacing the outdated 1950s modular structures with dynamic and nature-inspired spaces, the campus embraces a community-driven approach.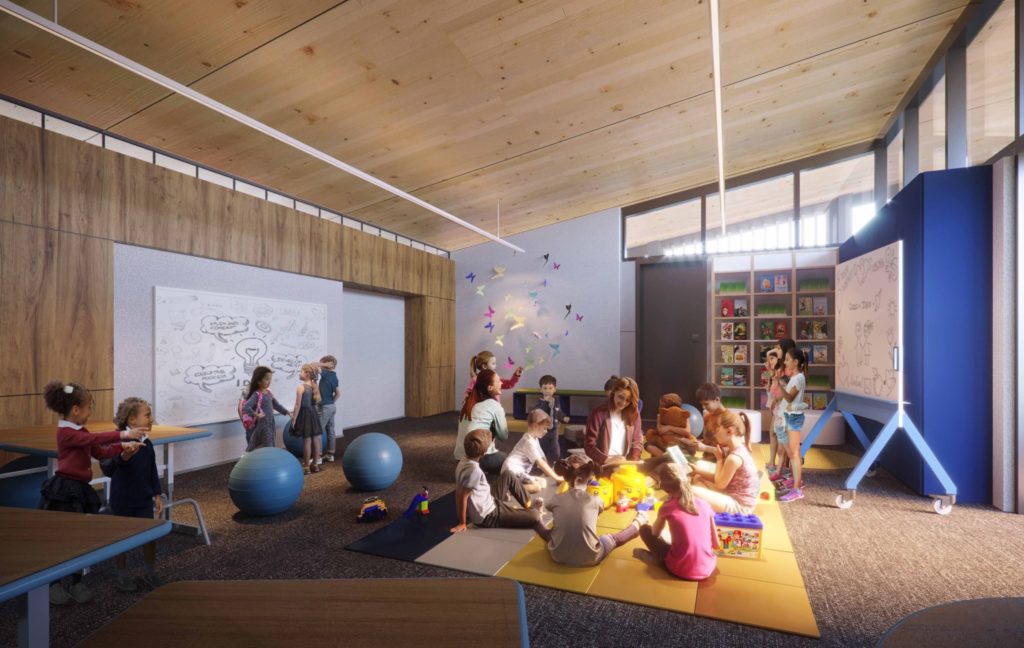 Inclusivity and community engagement have been at the forefront of the school's design process. From the outset, the community was actively involved through workshops and model presentations, ensuring their voices were heard. Emphasizing a "restorative haven" for young students struggling with concentration issues, the campus incorporates acoustical design principles. Each classroom provides multiple learning zones, such as creative laboratories and cozy reading nooks, allowing students to customize and personalize their educational journey. Furthermore, a comprehensive range of services, including occupational therapy, speech therapy, theater programs, and counseling, will be centralized to establish a holistic support system throughout the campus.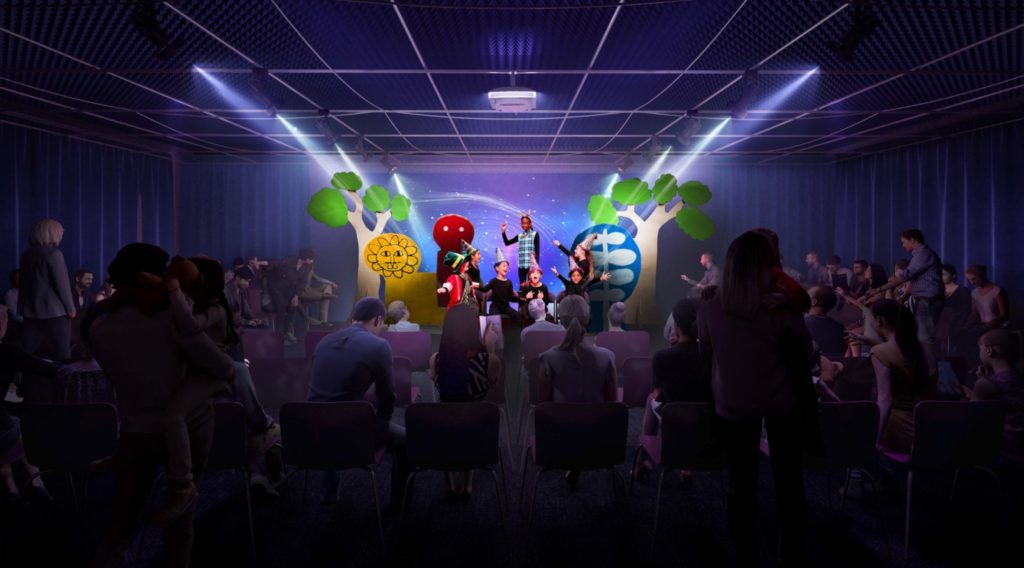 The project's core focus centers around the natural environment. By incorporating classrooms filled with natural light and arranged in a pinwheel configuration, fostering a strong connection with the outdoors, the school embraces a "learning outside" philosophy. The courtyard features a sensory garden and a captivating sculptural play area, providing students with sensory-rich experiences. Architects have utilized natural materials like prefabricated mass lumber and stone, creating a warm and inviting atmosphere. Structural elements of the school are thoughtfully exposed, showcasing the building's construction process and promoting transparency.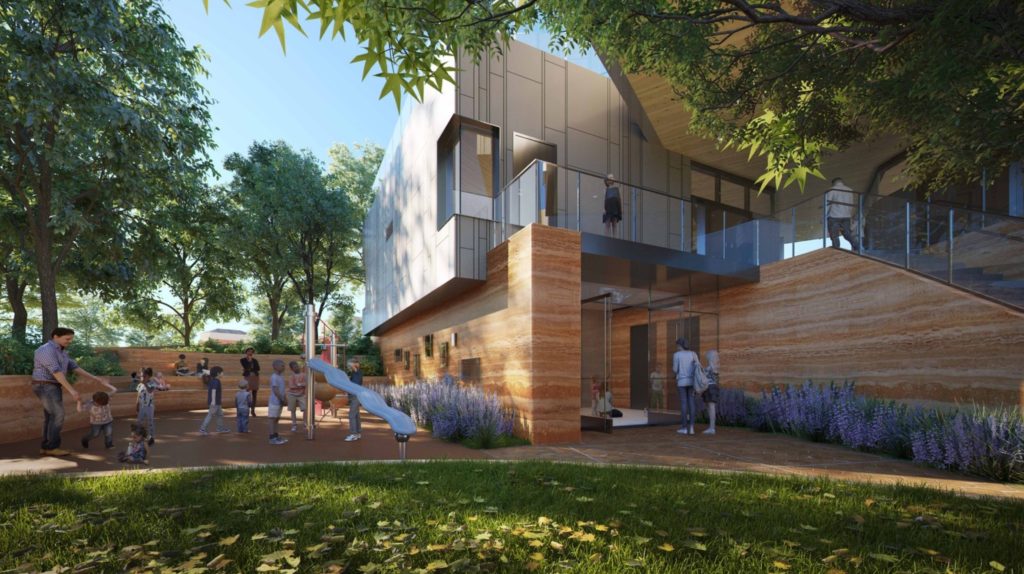 Looking ahead, the project envisions the establishment of a research and training institution for educators, highlighting the importance of fostering an inclusive learning environment. These visionary institutions will collaborate with public and private schools in Los Angeles and nationwide, championing neuroscientific research in educational practices. Training and assessment strategies specifically tailored to children with language-based learning disabilities will be integrated, ensuring comprehensive support for all students.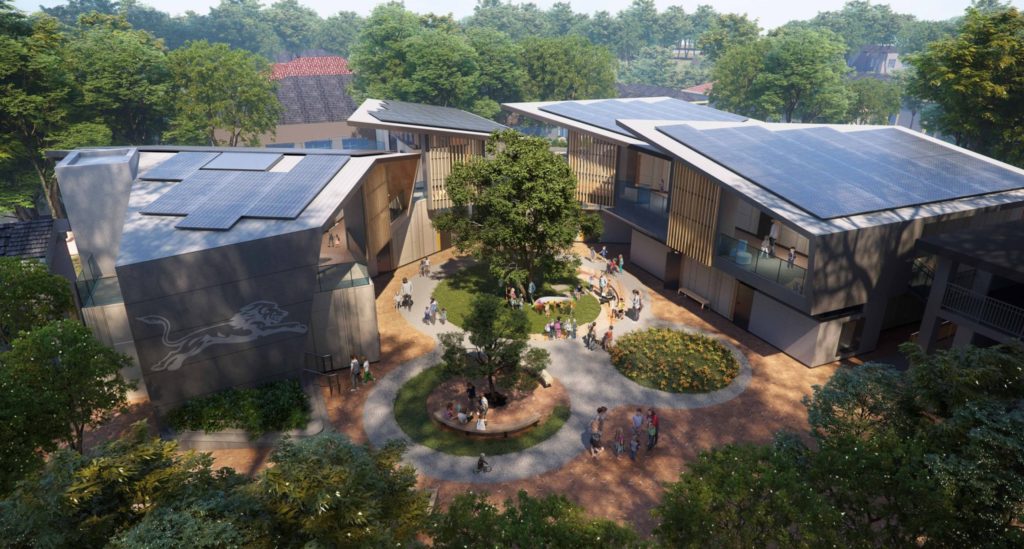 Sustainability lies at the heart of this transformative project. With features like a central sycamore tree accompanied by a rainwater collecting basin, solar panels, and the utilization of mass wood materials, the school exemplifies eco-consciousness. Large roof overhangs strategically provide shade to openings while inviting soft, natural light that aids learning.
NBBJ's endeavor to create a net-zero school for neurodiverse students in California sets a new standard for educational architecture, prioritizing inclusivity, sustainability, and community engagement. This visionary project paves the way for a more equitable and empowering future of education.