San Francisco's newest national park is set to open this summer atop a prominent highway.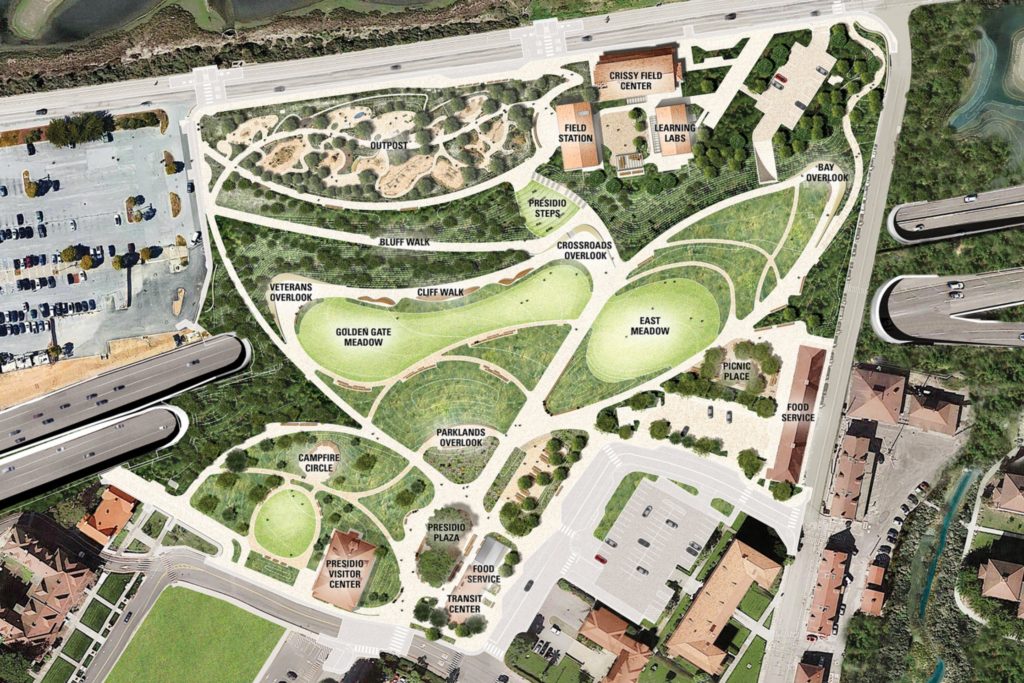 San Francisco's Presidio National Park will unveil the highly anticipated Presidio Tunnel Tops to the public on July 17th. This visionary undertaking unites the previously divided park by relocating Doyle Drive underground. Spanning a remarkable 5.6 hectares (14 acres), the project not only expands the Bay Area's park space but was also skillfully designed by the esteemed James Corner Field Operations, the creative force behind New York City's iconic High Line.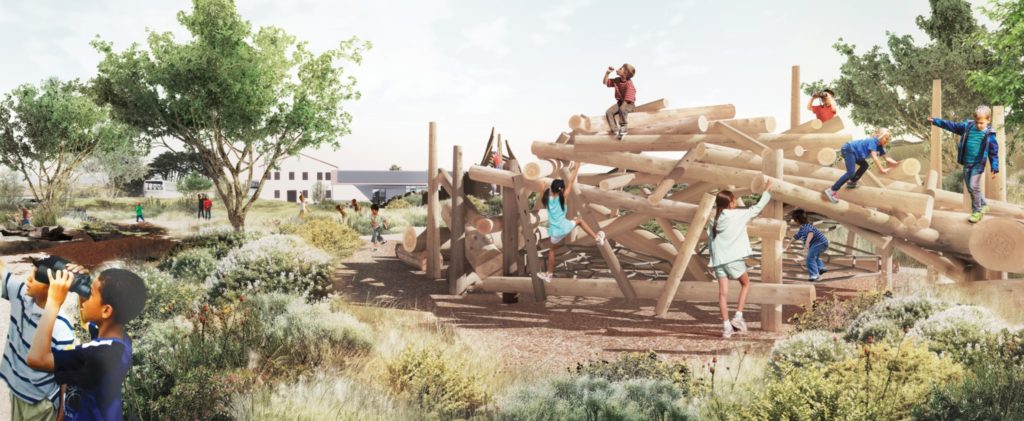 To replace the once hazardous roadway, an innovative plan was set in motion to construct tunnels beneath Doyle Drive, transforming them into captivating parks. Nearly 10,000 community members, including neighborhood groups, healthcare providers, and local park planners, actively participated in the planning process. The Presidio Tunnel Tops aims to serve as a gateway to the Golden Gate National Recreation Area and the wider National Park System, fostering connections and providing unparalleled access.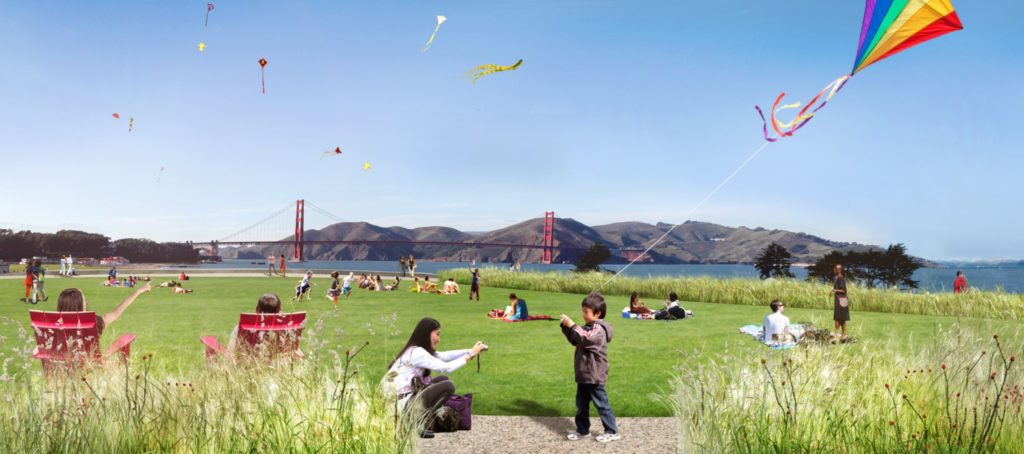 The comprehensive project envisioned by James Corner Field Operations encompasses a Transit Center and Visitor Center, complemented by notable features such as a campfire circle and a pavilion. The parkland showcases an impressive diversity of 180 native Presidio flora species, immersing visitors in the authentic essence of the region. A standout element of the endeavor is the captivating Outpost nature play area, where children can engage with play structures inspired by the natural elements of Presidio, crafted from tree trunks, stones, and other organic materials.